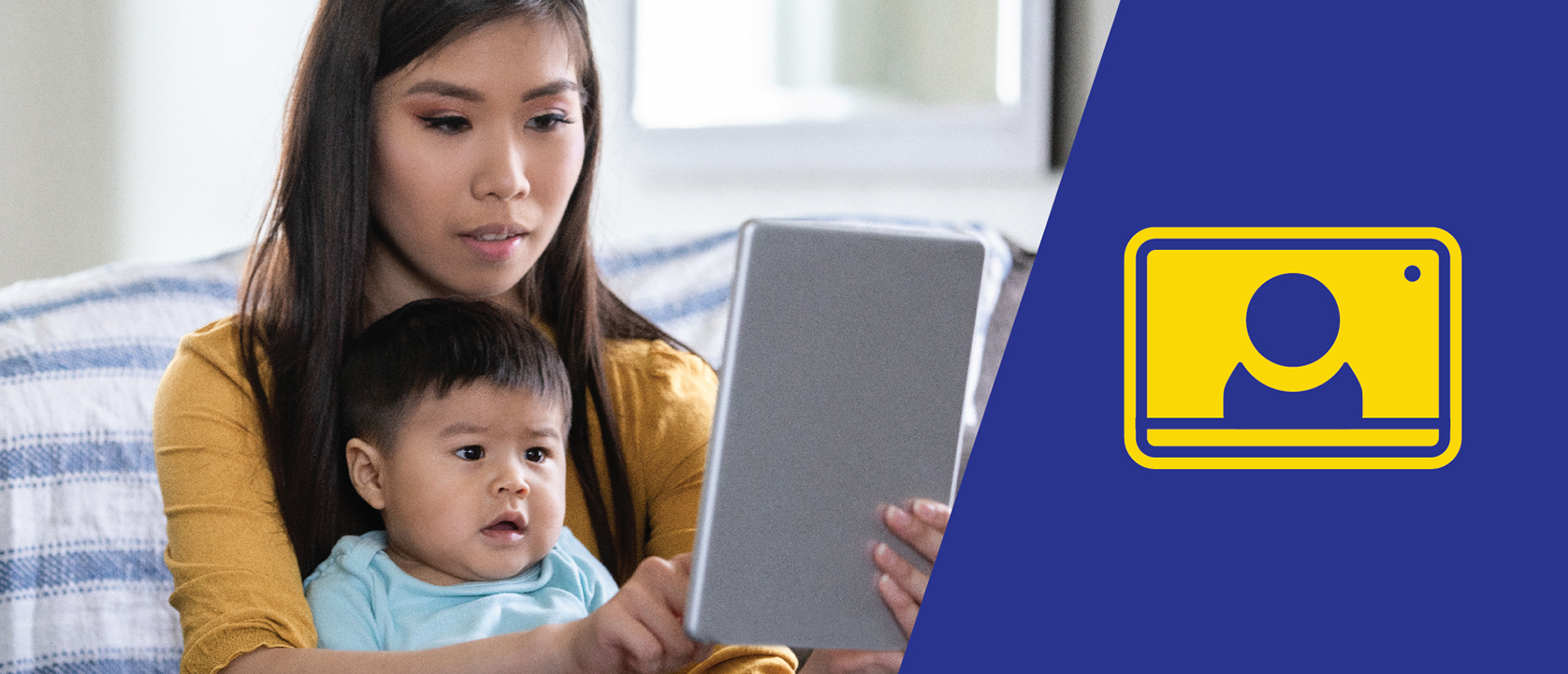 About the Series
The Early Start Webinar Series provides information about practices and resources for Early Start personnel, who continue to meet the needs of children and families during the ongoing conditions necessitated by the coronavirus pandemic.
The Telepractice Series focuses on effectively engaging families using web-based strategies.
Enrollment is ongoing. Once you are enrolled in the Series, you will be able to sign up for individual webinars in the Series.
Continuing Education Units (CEUs)
WestEd Center for Prevention & Early Intervention (CPEI) is a provider approved by the California Board of Registered Nursing and the California Speech-Language Pathology and Audiology Board. WestEd CPEI is also approved by the California Association of Marriage and Family Therapists (CAMFT) to sponsor continuing education for Early Start personnel. . Details about the number and cost of contact hours for individual webinars will be available on Series landing pages.

Telepractice Series
To address the needs of Early Start personnel and community partners, as they continue to meet the needs of children and families during the coronavirus pandemic, the Early Start Webinar Telepractice Series focuses on web-based strategies to support the development of infants and toddlers in Early Start.